Storage of property in Lodz
Storage of furniture and office equipment
We have storage areas adapted to secure storage of our clients' property. We guarantee you permanent access to your property and favorable offers for long-term storage.
We offer it to all our clients, both private and companies and institutions on very favorable terms.
Our assets:
security of property for the duration of storage,
picking up and transporting property for storage,
access to stored items during office hours,
delivery of stored property to the address indicated,
total insurance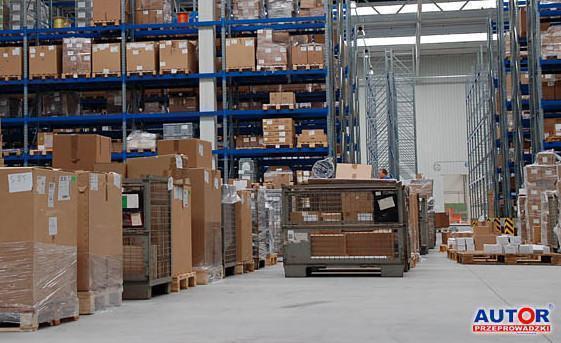 Packing materials
We provide you with appropriate packaging materials when moving private or moving offices. Their highest quality and standard ensure the comfort of property transport and its safety. We have a wide range of materials: cartons of various sizes, tapes of various width, stretch film, bubble wrap, blankets, polystyrene, containers with the possibility of sealing, portable cabinets - cardboards for a hanging wardrobe. In the package of our materials you will also find: cardboard protective corners, polyurethane moldings. Proper packaging of property eliminates problems with transporting it intact.
Removal of the archive
Destruction and utilization of documents
We deal with comprehensive archiving of various types of companies and institutions. We moved libraries, archives of land and mortgage registers and archives of many prosecutors and courts. We label, secure and transfer the documentation accordingly, placing it in the unchanged order in the new location. In case when part of your archives may be subject to utilization, we provide document destruction services - paper documentation like, : archives, files, invoices, reports, transparencies, drawings, etc., as well as storage media or external drives, will be professionally destroyed. We issue a destruction certificate.