Removals Abroad
The satisfaction of the client, to which we approach in an individual way is our superior value. We undertake to carry out every move - and the more difficult and challenging it is, the more enthusiastic we undertake it. AUTOR' company likes to cross and expand the limits of its capabilities. We carry out comprehensive removals.
We carry out removals within Europe as well as intercontinental.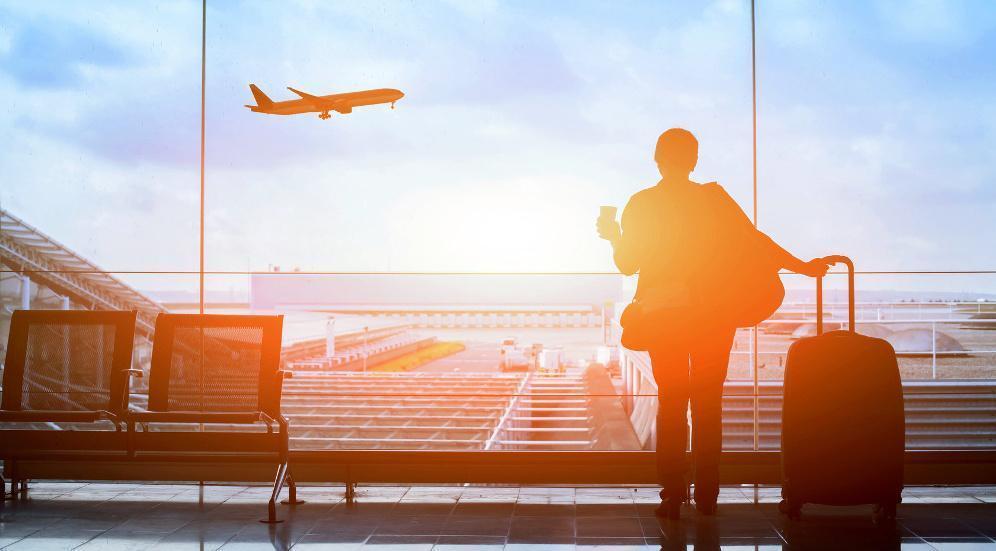 In the case of foreign removals we cooperate with a wide network of business partners providing services at the highest level. Companies cooperating with us have appropriate certificates, permits, and also have technical and human resources at the highest level.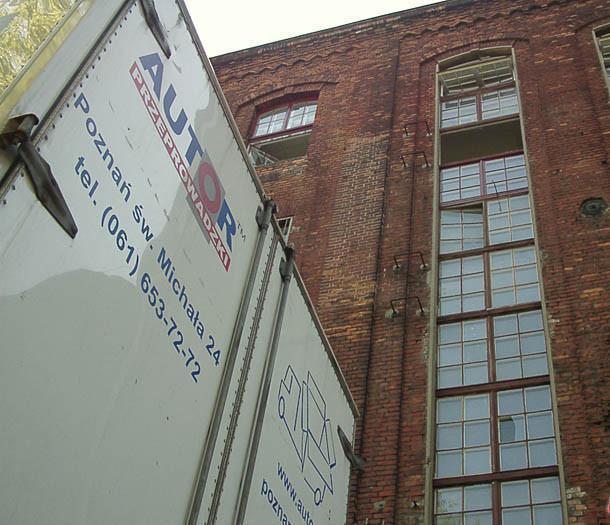 Our assets:
we provide suitable packaging
we use a special property labeling system
we dismantle and assemble furniture
we pack and unpack the property
we destroy documents (with issuing a destruction certificate)
we insure a full move
we store furniture
we clean the rooms after the service
In case of particularly valuable property, we offer an additional insurance and company of armed, licensed security service.
Each removal is preceded by a visit of our representative in your company, in order to agree the scope of the service, estimate costs related to the removal and proper preparation for providing the service.
We are the member of the Business Recommendations Forum at the Łódź Chamber of Industry and Commerce and the partner of the Łódź Special Economic Zone.