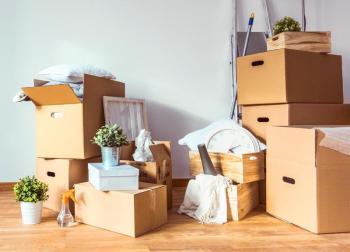 Removals to apartments

Moving out is a very important decision that involves great stress. Therefore, it requires the help of specialists and proper preparation. From among a wide range of our company's services, we will select the best for you, which we will discuss on the local vision preceded by the service.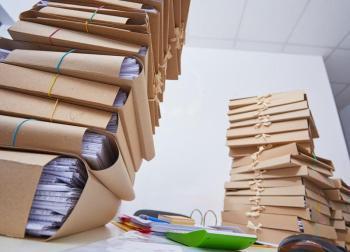 Removals of the institution

We have technical potential, a fleet of cars and appropriately qualified personnel to realize the removal service of the institution. We are fully responsible for the transferred property. In some cases, we offer additional insurance and assistance of armed security services.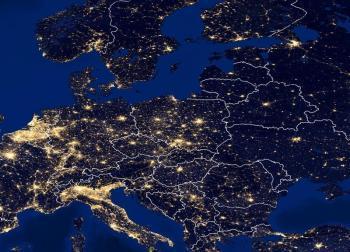 Moving abroad

AUTOR' company likes to cross and expand the limits of its capabilities. That is why our comprehensive removal services are carried out not only in a country, but also abroad. We cooperate with foreign companies that provide services at the highest level. Customer satisfaction is our priority.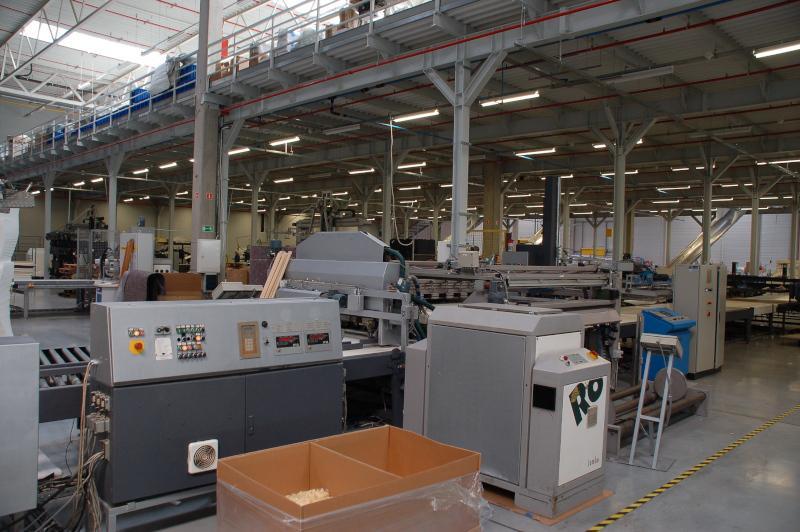 Moving production lines

The comprehensive offer of AUTOR's company includes moving machines and entire production lines. We guarantee extensive technical support during disassembly, unloading and commissioning of machines at the destination. We try to act in a way that does not disturb and does not interrupt the production process.
Moving company from Lodz - Author Removals
Author Removals is among the best leading companies in Poland in the removal industry. This fact is supported by many references, as well as high position in rankings of relocation companies, informing about their results.
We have proper transport means, modern equipment and materials which protect your property during moving. Since a long time we employ experienced, specialised team that guarantees quick and professional removal. Our services stand up to the highest level and we constantly care about meeting to your expectations while respecting you time.
We offer you removals of individual persons, companies and institutions. We provide our services in the entire country as well as abroad. The comprehensive offer of our company also includes transferring the archive and professional destruction of documents. We also have the option of storing furniture. In addition, we will take care of cleaning after moving.


We bear full responsibility for the transported property. We guarantee professional service and fast deadlines. We invite you to familiarize with our offer.