Removals of the institution
Removals of the institution
Our services are used many times by institutions, banks and corporate companies. We have technical potential, a fleet of cars and appropriately qualified personnel, thanks to whom we can cooperate with a very demanding client.
The confirmation of high quality of our services and perfect staff is the huge number of references we have received over the past dozen or so years from satisfied customers.
Our assets:
we provide suitable packaging
we use a special property labeling system,
we dismantle and assemble furniture,
we pack and unpack the property,
we destroy documents (with issuing a destruction certificate),
we insure a full move,
we store furniture,
we clean the rooms after the service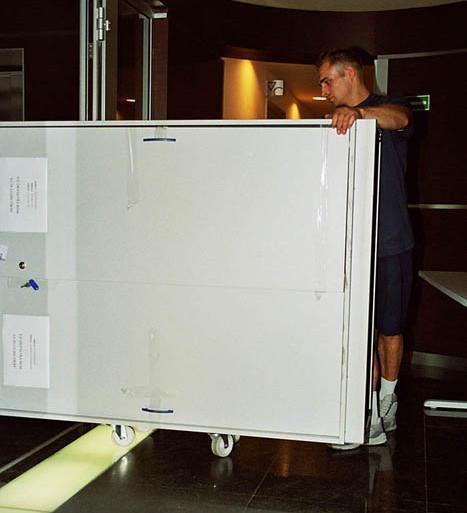 In case of particularly valuable property, we offer an additional insurance and company of armed, licensed security service. Each removal is preceded by a visit of our representative in your company, in order to agree the scope of the service, estimate costs related to the removal and proper preparation for providing the service.
For the most demanding customers we offer a possibility to remove the company during weekend, without limiting current activity of our customer. The removal will be organised in the way enabling you to work until the end of business day in Friday, and to begin it on Monday morning. We are the member of the Business Recommendations Forum at the Łódź Chamber of Industry and Commerce and the partner of the Łódź Special Economic Zone.
We bear full responsibility for the transported property. In addition, our company deals with the transfer of production lines of enterprises and storage of furniture and office equipment. We invite you to familiarize with the offer of the Autor Przeprowadzki Company.