Moving companies
Fast relocations in Lodz
We have been providing services at the highest level for over 20 years. We serve companies and corporations in the field of removals and relocation. We also deal with comprehensive removals of various types of institutions. Reliability in operation and work carried out in accordance with the agreed schedule ,allow us to service customers who are willing to recommend us to other interested parties. We have precisely tailored offers that will satisfy even the most demanding customers.
Over the years we have been working in the field of removals, including: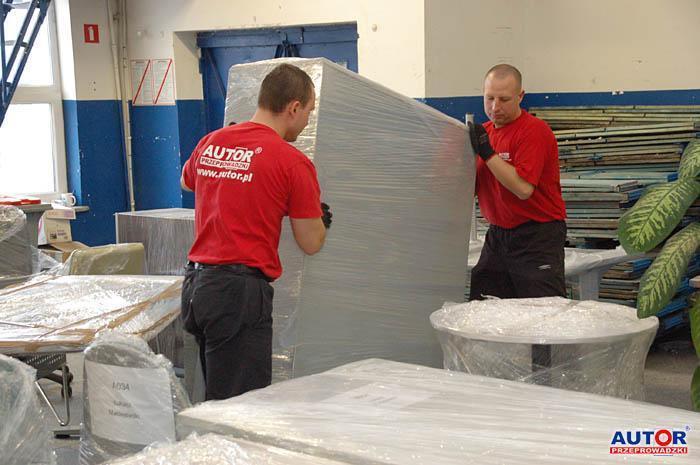 offices
authorities
courts
universities
libraries
banks
archives
hospitals
We undertake to carry out any custom removal. The qualified staff of our company is not afraid to take challenges, but happy to face new tasks. Before the valuation, a professional local vision is carried out, which aim is to estimate the cost of the service, and above all, precise selection of the technique of moving to the client's expectations. The client receives relevant information so that he or she can prepare for the removal process in the best possible way and make it as insignificant as possible for him / her.
Our assets:
we provide suitable packaging

we use a special property labeling system,

we dismantle and assemble furniture,

we pack and unpack the property,

we destroy documents (with issuing a destruction certificate),

we insure a full move,

we store furniture,

we clean the rooms after the service

we offer fast relocation at a convenient time without disturbing office work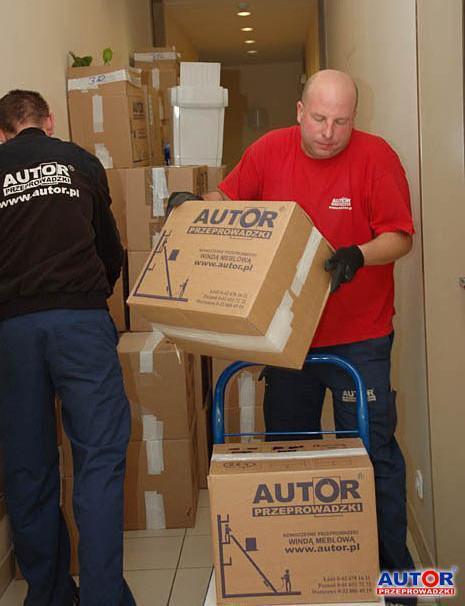 In case of particularly valuable property, we offer an additional insurance and company of armed, licensed security service. Each removal is preceded by a visit of our representative in your company, in order to agree the scope of the service, estimate costs related to the removal and proper preparation for providing the service. For the most demanding customers we offer a possibility to remove the company during weekend, without limiting current activity of our customer. The removal will be organised in the way enabling you to work until the end of business day in Friday, and to begin it on Monday morning. We are the member of the Business Recommendations Forum at the Łódź Chamber of Industry and Commerce and the partner of the Łódź Special Economic Zone.