Removals of apartments
A private client, for whom moving can be one in a lifetime, our company covers with a special concern. We meet with you on a local vision during which our representative will present you the profile and scope of our company's activities keeping in mind your comfort.
Among a wide range of services, we select the ones that are best for you. Many years of experience and a highly specialized, unchanged for years staff, allow for a quick and dynamic course of action with the preservation of the utmost caution.
Thanks to that, your removal does not take longer than necessary.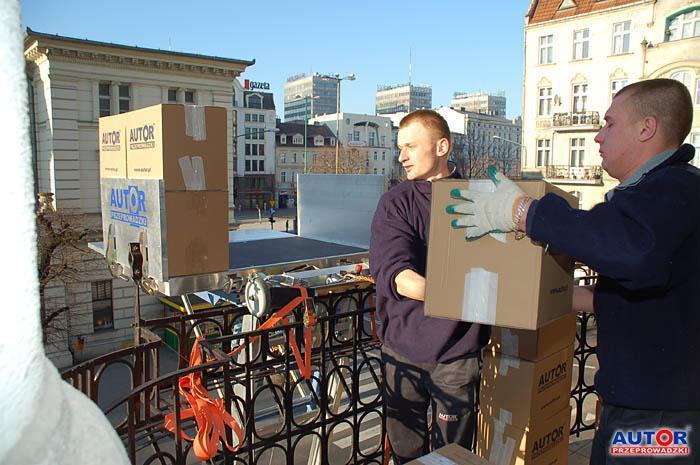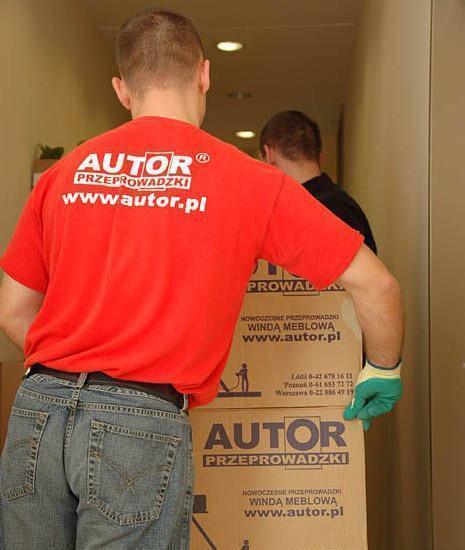 Our assets:
we provide suitable packaging, such as removable cartons and foils,
we use a special property labeling system,
we dismantle and assemble furniture,
we pack and unpack the property,
we destroy documents (with issuing a destruction certificate),
we insure a full move,
we store furniture,
we clean the rooms after the service
In case of particularly valuable property, we offer an additional insurance and company of armed, licensed security service.
Each removal is preceded by a visit of our representative in your company, in order to agree the scope of the service, estimate costs related to the removal and proper preparation for providing the service.
We are the member of the Business Recommendations Forum at the Łódź Chamber of Industry and Commerce and the partner of the Łódź Special Economic Zone.
We operate throughout the country, but we also offer international removals. We encourage you to familiarize with the offer of our company.